Inheritance law in Serbia
Inheritance Lawyer Belgrade
Inheritance Lawyer in Belgrade, Serbia – Vladisavljevic Law Office

Inheritance law in Serbia is an area of law that governs inheritance, ie. transfer of property from one person, after death, to another person, who are his heirs. The deceased person whose property is transferred is called the testator , and the persons to whom that property is transferred are called heirs . Property that remains after the death of the testator and which is then transferred is called a legacy .
The preconditions for inheritance are:
the death of the testator,
the existence of an inheritance,
the existence of an heir and 
the existence of a basis for invoking the inheritance.
The basis of inheritance can be the law itself, and in the case of a will, it will be inherited according to the provisions of the will, provided that the heir cannot be deprived of the necessary inheritance.
Disputes over inheritance rights are becoming more frequent. Complicated family relationships, where people have a second or even third family, cross-border property that is under foreign jurisdiction are all reasons for legal difficulties and disputes.
Whether you are disputing the testator's will, you want to get the necessary part, to set aside your thing that was in the testator's state or you have a problem with the cross-border legacy, we can help you.
With help of our lawyers in Belgrade, you will regulate these hereditary legal issues in the most efficient way, and deprive themselves of stress and worries. We provide counseling and / or representation services, below are some inheritance issues:
Making a will
Lifetime maintenance contract
Contract on the distribution of property for life
Initiation and representation in probate proceedings / hearing
Representation in probate recovery proceedings
Representation in the procedure for challenging the contract on lifelong support
Inheritance law and probate proceedings
The procedure for extracting things from the estate
Initiating and conducting a probate dispute
Conducting probate proceedings over inheritance abroad
Property Assignment Agreement
Guardian of the legacy
Necessary hereditary part
Legacy
Inheritance law is regulated by the Law on Inheritance.
For additional information, contact our Law Office in Serbia at: tel +381 64 380 95 25
and write to us at:  info@advokatiubeogradu.rs
VLADISAVLJEVIC  LAW  OFFICE
27 March st. No. 3. 11000 Belgrade, Serbia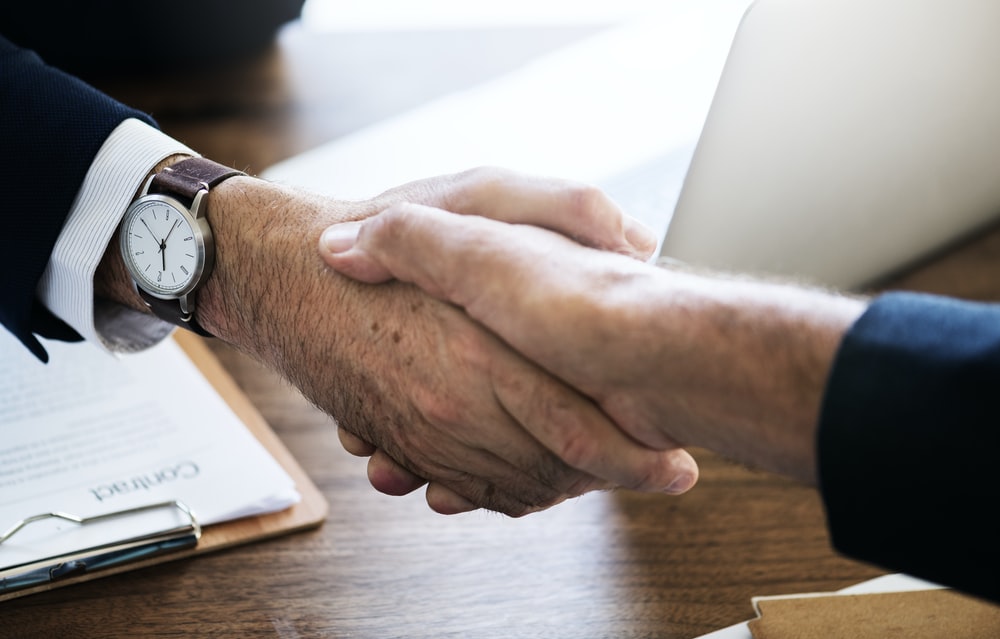 Contract law
Contract law in the Republic of Serbia - how to make a contract in a safe way and prevent the occurrence of possible lawsuits.. Read more... ...
Lawyer for inheritance law, law firm Belgrade, lawyer Cukarica, lawyer, Stari Grad, atorrney at law in Belgrade, law office Palilula, lawyer Savski Venac, lawyers New Belgrade