Contract law regulate the rights and obligations of the parties entering into a business relationship or transaction, and the contract is drawn up by the contracting parties independently or by experts – a contract lawyer.
Contract law and contracts are what the business relationship is based on, in all countries. That is why precise and correct drawing up of contracts is of great importance. Our law office in Serbia provides contract drafting services, and protection of contractual rights before courts and arbitrations. We provide legal advice regarding a large number of commercial contracts as well as contracts for the purchase of real estate and business premises in Serbia. Our services are high quality and effective, tailored to the needs of our clients.
Vladisavljević Law Office also represents individuals and legal entities when drafting contracts, assists clients in evaluating contracts, interpreting contractual provisions and contractual disputes.
Contracts often regulate the contractual rights of the parties relating to high-value assets. And that is why it is important that the contracts accurately express the will of the contracting parties, and that they are fully bound to fulfill their obligations. To achieve this, the support of a legal professional – a contract lawyer – is crucial. This will minimize the possibility of misunderstanding a provision and the occurrence of litigation.
The best remedy for avoiding contractual disputes and litigation is preventive evaluation of contracts and drafting of contracts by lawyers.
Our business clients rely on our contract law attorneys to assist and mediate and negotiate them when concluding contracts, giving them advice, when checking the legality of contracts, and fulfilling obligations under it. We are aware that contracts are a very sensitive and delicate matter for each party, so we try to approach each contract with a delicate but also pragmatic approach.
Our law firm is usually hired for professional and safe drafting of contracts and other acts, interpretation of contracts, initiating court resolution of contractual disputes and realization of client's rights. Some of the most common types of contracts we assist in compiling include:
Agreement on the establishment of a company
Preliminary agreement
Employment contract
Purchase and sale agreement
Partnership agreement
Service contract
Consulting contract
Subcontracting
Framework agreement
Confidentiality agreement
Non-compete clause
NDA – Non-Disclosure Agreemen
Leasing agreement
Contracts with shareholders
Agreement on the purchase / sale of a company
License agreement
Franchise agreement

Factoring agreement

Software contract
IT contracts
Technology agreement
Settlement agreement
Construction contracts
If your business consists of selling goods or services in Serbia, or you want to start a business in Serbia, it is important to ensure secure transactions and reduce the possibility of disputes to a minimum.
If you need the help of a lawyer in contract matters, advice before or after the conclusion of the contract and professional drafting of contracts, which are related to the law and legal system of Serbia, our law office is at your disposal.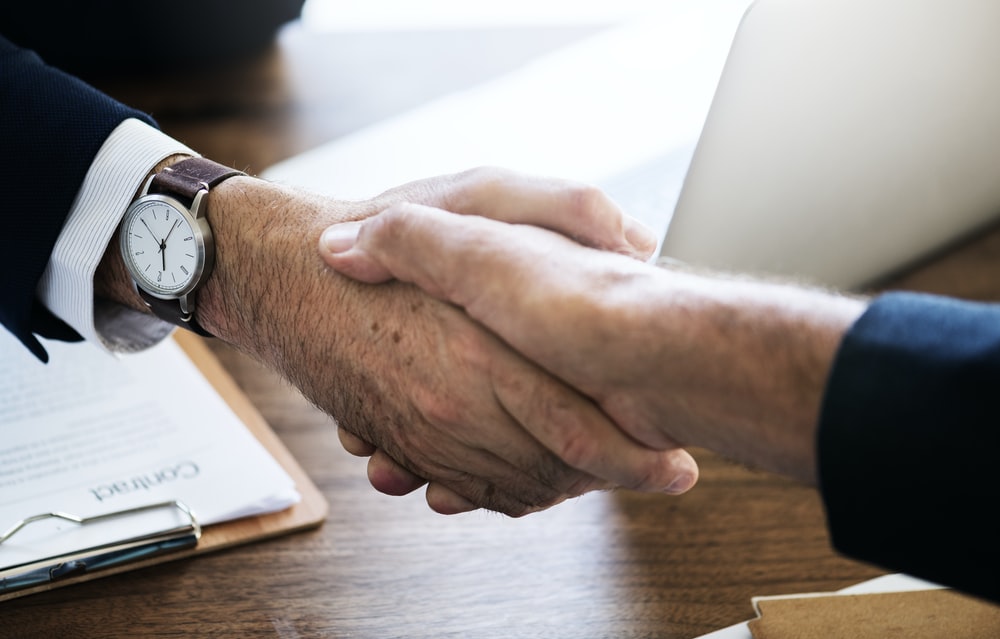 Concluding contracts in Serbia 
Creating a contract that would protect your contractual interests is complex in itself, but it is even more challenging when you have an international business that has contact with multiple legal systems. Then a wide range of additional issues arise that require editing and verification. Significant differences can occur between the legal systems of continental European law and Anglo-Saxon customary law. There are also questions of different terminology and language, and the need for translation. Such agreements require special clarity and conciseness in the creation of its formulations, in order to avoid the possibility of misinterpretation.
Contact experienced contract lawyers in Serbia
If you are planning to start a business in Serbia or to conclude a contract with a legal entity or an individual in Serbia, whether it is a former business partner or not, you need an experienced contract lawyer with significant experience in drafting, evaluating and auditing contracts to make your business work for you.
Call us for an appointment to find out more about your business and work out ways to better secure and protect your rights and interests – tel. +381  64 380 95 25
and contact us at info@advokatiubeogradu.rs
_____________
Law Office Vladisavljević – Law Office
March 27, No.3, 11120, Belgrade, Serbia
__________________